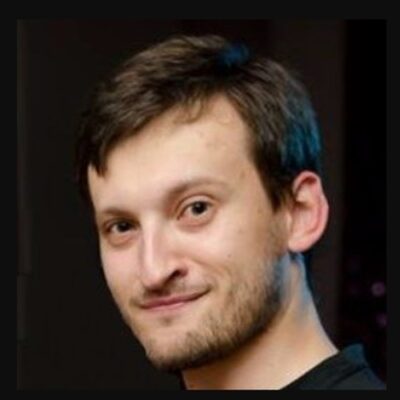 Bartek Gajewski
Games Operators
Founder and creator of Jutsu Games. He has been creating games for over a dozen years. He created Games Operators company. He was the lead designer and programmer for 911 Operator. Creator of concepts and projects on the basis of which games such as 112 Operator, Rustler, Radio Commander, Transport INC.
TRAILER DRIVEN (GAME) DEVELOPMENT
Could you make a game trailer without a game? Well - no, but actually - yes, and there are a couple of ways to do that.
Let me tell you a couple of tricks on how to prepare a good trailer for your game that might be in a very early stage of development.
I will also tell you how to optimize your trailer for the platform and the audience, and why it is not good to follow what AAA studios do with their trailers when you are an Indie developer.
Watch restream on our Twitch
Thursday 25th February 2021  18:00