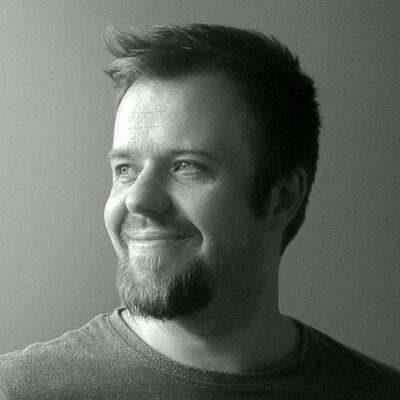 Kris Rusinek
Alchemiq Studio
Kris Rusinek is a graduate of Poznań University of the Arts. He is mainly focused on overal art directing and animation direction.
After graduating he moved to Warsaw to work at Platige Image for a couple of years. Then came back to his home city where he opened Alchemiq Studio with his friends. Just a couple of artist passionate about CGI.
Currently still developing new ideas and working hard at Alchemiq Studio to grow as an artist and encourage other.
Film language in the production of cinematics
We will take a broad look into cinematics from a movie language point of view.
We will talk about new interactive solutions to quickly establish good animatic / previs.
Also we will discuss how to communicate in the team to maintain good workflow and good foundation for cinematic production.